Positive Progressive Placemaking in The Most
Complex and Challenging of Times.
Third Life Economics seeks to shape current debates, policy and practice of sub-national development – sometimes nations, more often regions, cities, districts, towns and communities. 
Much of our work is posted publicly to provide a starting point for discussions and decision-making about how places plan and manage disruptive change. This page introduces you to some of our key content.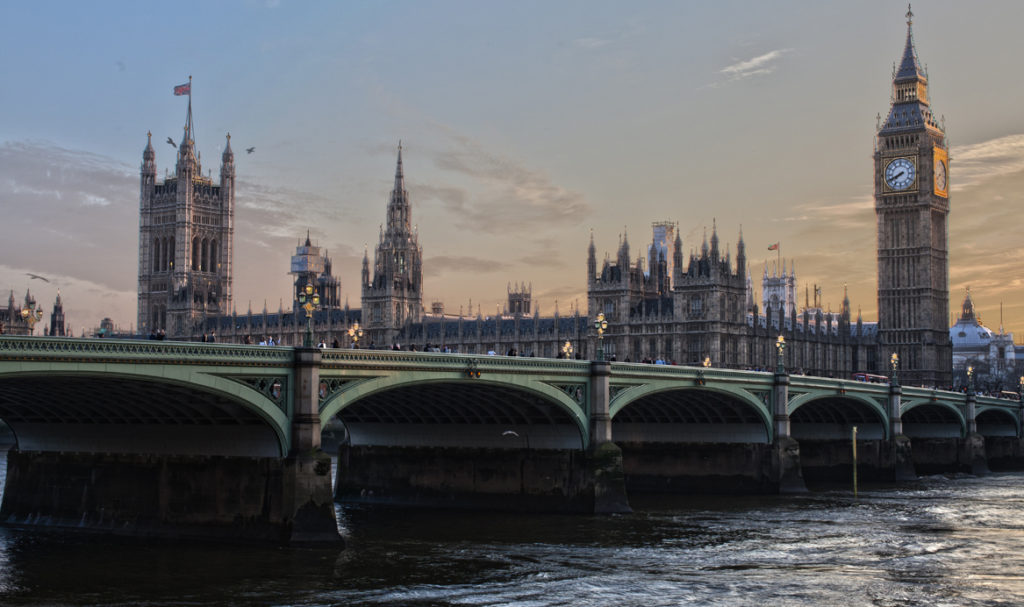 The  rise of 'big government' and a new centralisation through the pandemic and Brexit is now a defining feature facing sub-national and place-based UK leadership teams.
We 'tell it as it is' and deliver practical support to those trying to navigate and steer their way through this often inconsistent and bewildering context.
With a significant track record in post-crisis turnaround and recovery management. Third Life Economics  was one of the first practitioners to apply international disaster and crisis management approaches to the post-COVID-19, post-Brexit context in the UK.
Click below for more information on Post-disaster turnaround, build back better AND fairer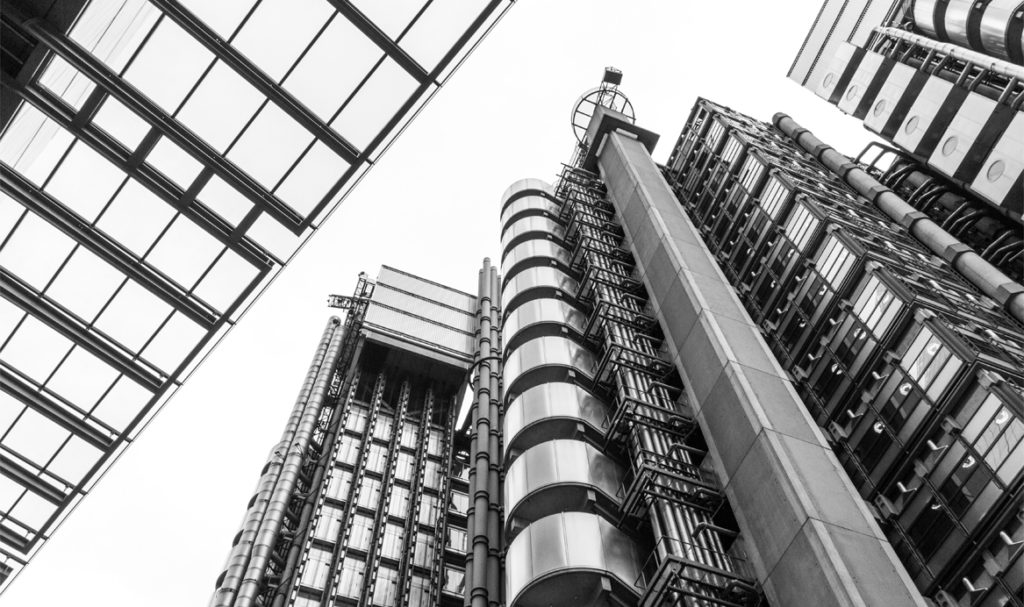 The COVID-19 pandemic is a gamechanger for places worldwide. 

Third Life Economics has recently published a suite of papers for the Institute for Economic Development that begins to elaborate how local economic strategy itself needs to change to be fit for purpose in the new global and national context.
Positive Progressive Place-Making
Third Life Economics majors on supporting and enabling great leadership of place. PPP – published May 2020 – is a major handbook of agendas for place-based leadership teams.
It presents insights and lessons from 3LE's first decade that may be relevant and important for current and future challenges and opportunities. Find and download your copy here.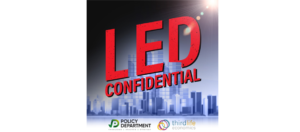 Without doubt, one of my favourite activities in 2022/23 so far has been the launch of the podcast LED Confidential, with my co-host Mike
Read More »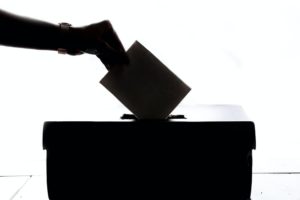 With 41% of England's population under mayoral governance, London and Combined Authority Mayoral elections on May 6th were a significant local, regional and national
Read More »
Major change moments, like those we are living through, shape our economic geography. How can local leaders design ambitious plans in times like these?
Read More »
Join me for my regular podcast about local economic development and placemaking. Co-hosted by Mike Spicer of Policy Department, and together with guests, we address the divisive, often unspoken issues facing economic development professionals in 2020s Britain.
Do government funding programmes raise the ambition of places or divert them from the changes they really need? Do they raise standards or impose a place-blind uniformity on local economic development? Might reform of public funding unleash potential in places or do local leaders always make the system work for their priorities? David and Mike discuss with Sandra Rothwell, Managing Director of LED consultancy ROTHWELL and formerly CEO of Cornwall and Isles of Scilly Local Enterprise Partnership.